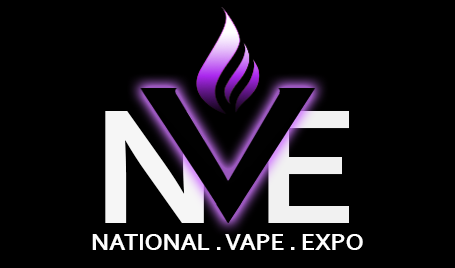 Join the Cybba events team at the National Vape Expo this year. We will be onsite to discuss how our performance platform and remarketing suite can help drive more conversions and increase overall sales for your business.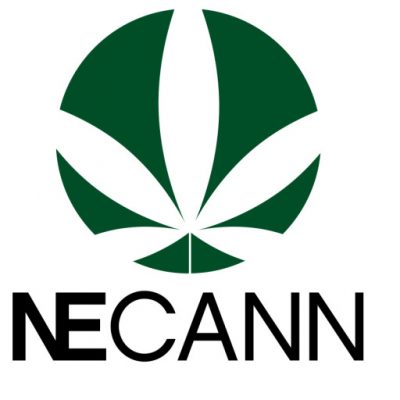 Cybba events team will be in attendance of this months Boston Cannabis Convention. Offering insights on how to boost conversion efficiency while lowering the cost of acquisition.
The Boston Cannabis Convention is unique in that it serves both the B2B, B2C communities. Every single facet of the industry is represented, including: Accounting, Insurance, Marketing, Banking, Payment Processing, Displays & Fixtures.

The Cybba events team will be attending the annual College Media Business and Advertising Managers convention. The convention features dozens of sessions led by national industry experts, newspaper and advertising industry professionals in the host city, and students and advisers from CMBAM member newspapers.