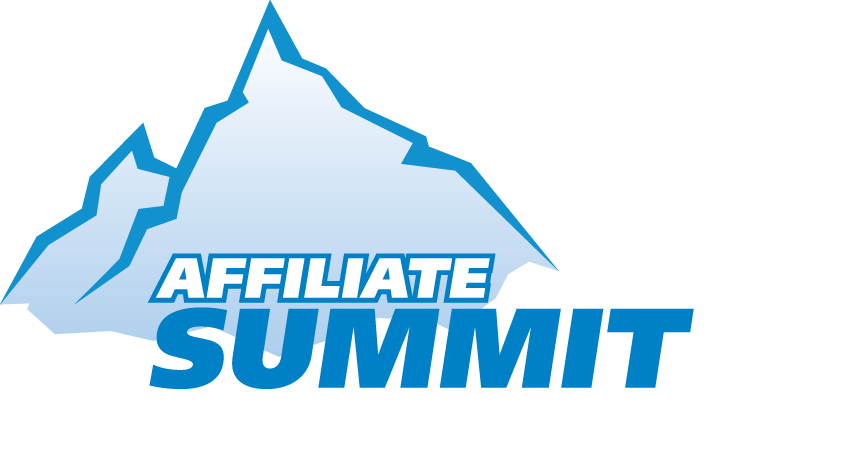 Join the Cybba team at Affiliate Summit East 2018, the performance marketing industry's premier global event. Digital marketers from across the country will be in attendance to discuss new strategies with cutting-edge technologies and how to utilize them to better grow and improve their businesses. Contact Cybba here to setup a meeting at Affiliate Summit East to see how Cybba can impact your business.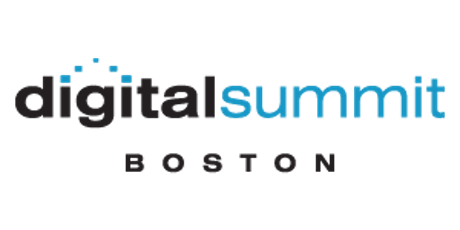 Join the Cybba team and your peers for 2 days jam packed with digital marketing best practices, latest trends and strategy.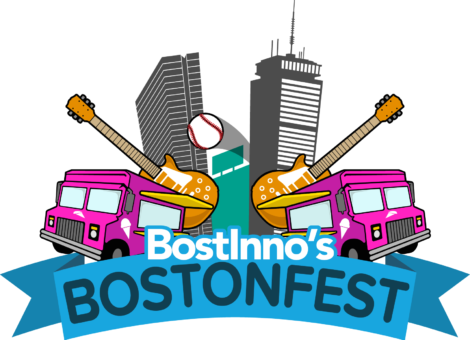 Join Cybba this summer at BostonFest. The Hub's coolest young professionals come together to enjoy the city we call home at a huge party: BostonFest. BostonFest is the can't-miss celebration of everything we love most about the city.
Join the Cybba team at this years CJ Affiliate event, CJU 2018. Cybba will be onsite to network and discuss opportunities to grow business and innovate strategies. Contact Cybba here to setup a meeting during the CJU 2018 event.