Join us at the 39th Annual nternational Ticketing Association Conference & Exhibition. Cybba experts will be there to discuss the products and services you need to keep your ticket office running and how Cybba's solutions can help.

Connect, cultivate, and celebrate Pheonix's startup ecosystem with Cybba!

Join Cybba in Austin, Texas for the ninth annual AVConnect users conference.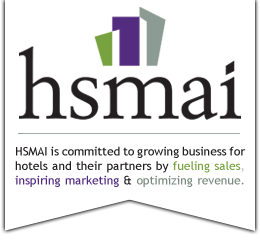 Meet us at HSMAI's Digital Marketing Strategy Conference, where senior leaders in hotel marketing connect and engage in meaningful, thought-provoking conversations about the most important strategic issues facing the business today.