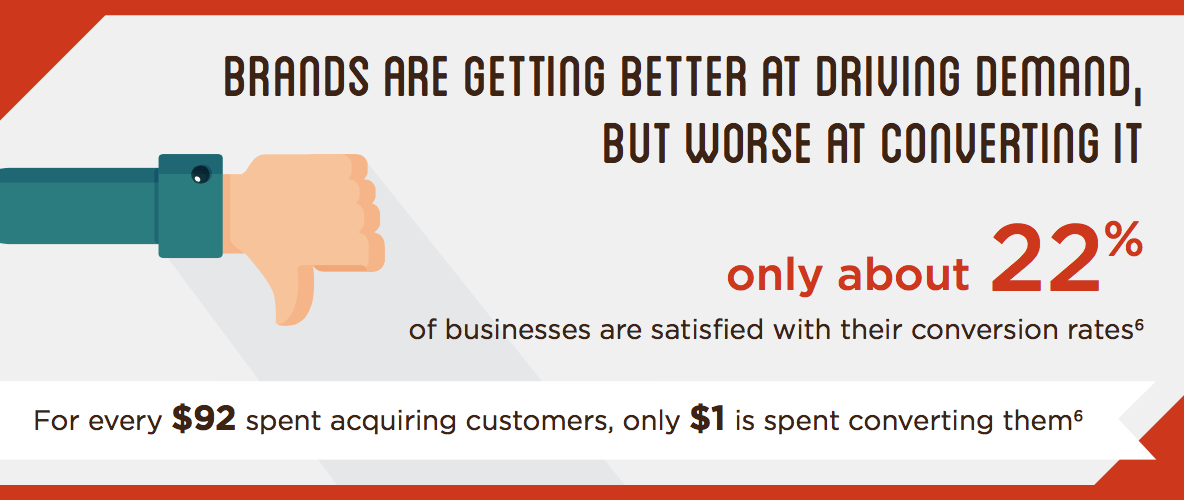 [Infographic] 9 Key Conversion Statistics for Higher Ed
The ability to engage students and keep their attention is the secret to reaching your enrollment and performance goals. We pulled together some higher ed conversion statistics to help guide your planning strategies including: ad personalization, mobile targeting, and abandonment rates.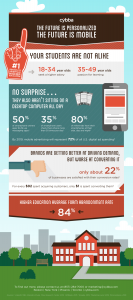 For more information on conversion efficiency and how to personalize your digital marketing, please join our mailing list or contact our experts!