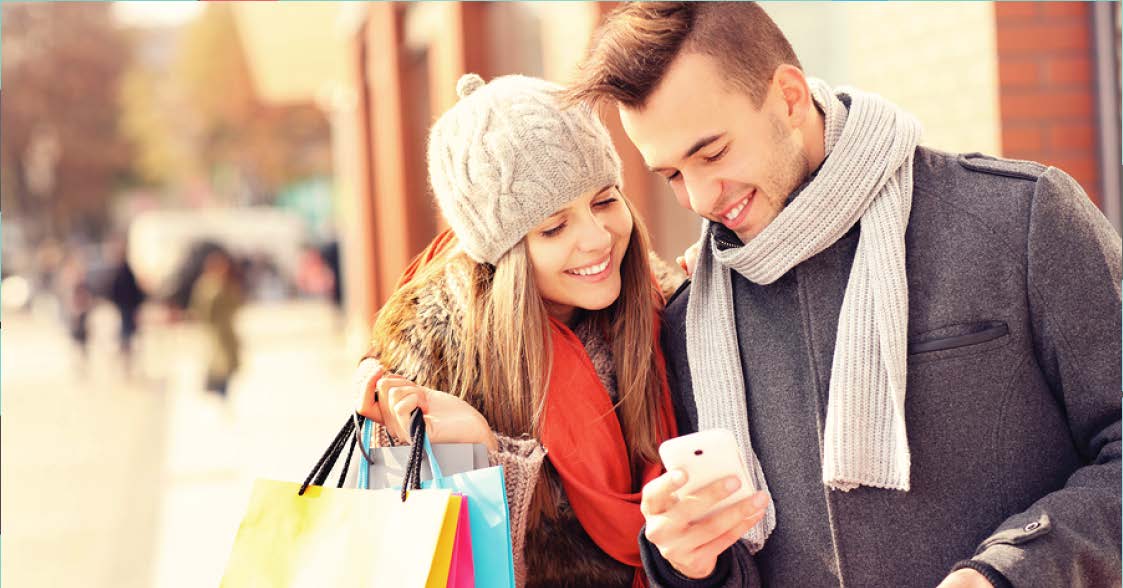 21 Fall Consumer Shopping Trends for E-Commerce
With the biggest time of the year coming up for e-commerce companies, it's important to keep 2017's fall consumer shopping trends in mind. Check out our key online shopping stats and feel free to contact our experts or visit our resources page for more information.
Don't let these fall consumer shopping trends be the end of your marketing efforts! For tips on using these statistics and getting the most from your digital marketing and advertising campaigns, please read the rest of our blog or schedule a free consultation with our conversion efficiency experts.