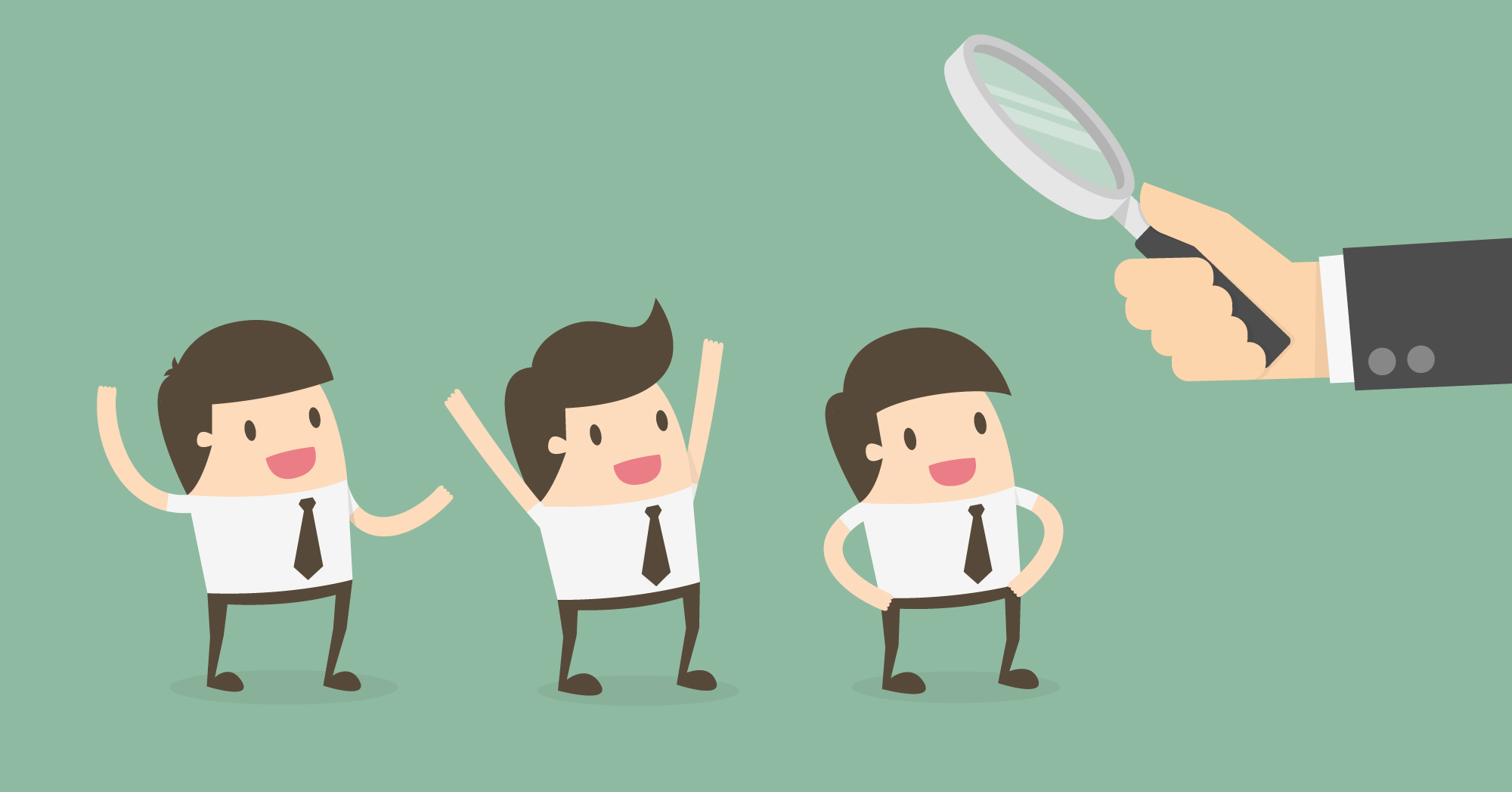 Best Practices for Email Remarketing: Personalization
Tom Lafarge, Cybba's product marketing manager, provides some of the best practices for email remarketing and personalization.
Make it Personal
Accenture found that 56% of people are more likely to buy from a brand that recognizes them by name.
Research has shown that customers are more likely to buy from you if you personalize your remarketing emails. Personalization helps you stand out from an inbox of emails filled with irrelevant content.
Product Feed Capture
The main form of personalization for remarketing emails is product feed capture where the products the customer had in his cart are shown in the body of the email. The product name, image, quantity, and price can be displayed in this feed to make it easier for the customer to pick up where they left off. Product feed campaigns have higher click and conversion rates than generic emails and provide a more targeted and personalized experience.
Intelligent Segmentation
Segmented email campaigns have an open rate that is 14.32% higher than non-segmented campaigns.
Target your message using intelligent segmentation to show customers a different message, incentive, visual or promo code best suited to get their attention and complete their transaction.
Key segmentation strategies to target abandoning customers include:
Location
Total cart value
Type of items in the cart
Device type
Stage in the buying process
First-Time Visitors
Address a first-time visitor differently from a repeat customer to introduce them to your brand. Tone of voice
should be different based on the stage of your relationship with them. You can offer specific promos for first-time visitors to incentivize them to buy, but also to repeat customers to thank them for their business.
Dynamic Personalization
Capturing customer information in real-time and including it in your abandonment email is another way to create more engagement. For example, using a visitor's name in the subject line often means a higher open rate. Other kinds of dynamic content include products they were looking at, where they live, destinations they were exploring, etc.
High-Value Customers
Nothing surprising, but promo codes, discounts, and free shipping are the best incentives to convince your customers to complete their transaction. If you do not want to offer discounts to everyone, you should at least consider incentivizing your high-value customers.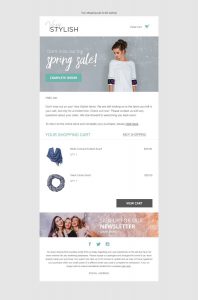 According to a Forrester report , 80% of those surveyed said that if they were on the brink
of abandonment, a promo code presented via an email or onsite engagement solution would likely persuade them to complete their transaction. In addition, the report shows that coupons and promo codes produce incremental spending.
Fear Of Missing Out
68% of millennials say that they have purchased due to fear of missing out within 24 hours of feeling it.
In addition to promo codes, you can create a sense of urgency by showing limited stock availability, or a countdown timer in your email. This real-time information is a valued customer service to re-engage customers to act now without delay.