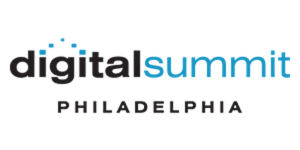 Join the Cybba team at Digital Summit in Philadelphia. This conference and trade show offers everything your business needs to stay ahead of your competition, in one simple location.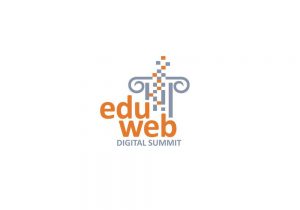 The eduWeb Conference in Philadelphia is an annual, internationally recognized event for the higher education community, attracting those who are involved in the design, development, marketing, strategy and implementation of their online presence.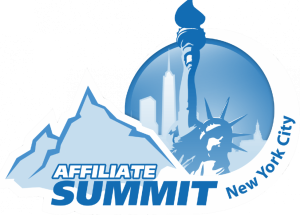 Join Cybba and thousands of other digital marketers at the New York Marriott Marquis for the performance marketing industry's premier event, Affiliate Summit East.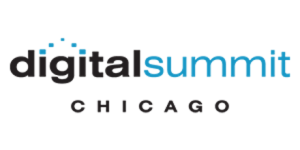 The definitive gathering of digital marketing thought leaders at the McCormick Place Convention Center, this 2-day event is jam packed with digital marketing best practices, latest trends and strategy.

Join Cybba at this year's CJ Affiliate conference. Meet new partners and reconnect with current ones, and experience the driving force of building connections and growing your partnership network.