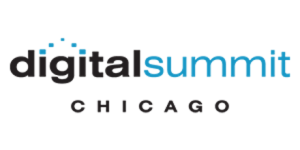 The definitive gathering of digital marketing thought leaders at the McCormick Place Convention Center, this 2-day event is jam packed with digital marketing best practices, latest trends and strategy.

Join Cybba at this year's CJ Affiliate conference. Meet new partners and reconnect with current ones, and experience the driving force of building connections and growing your partnership network.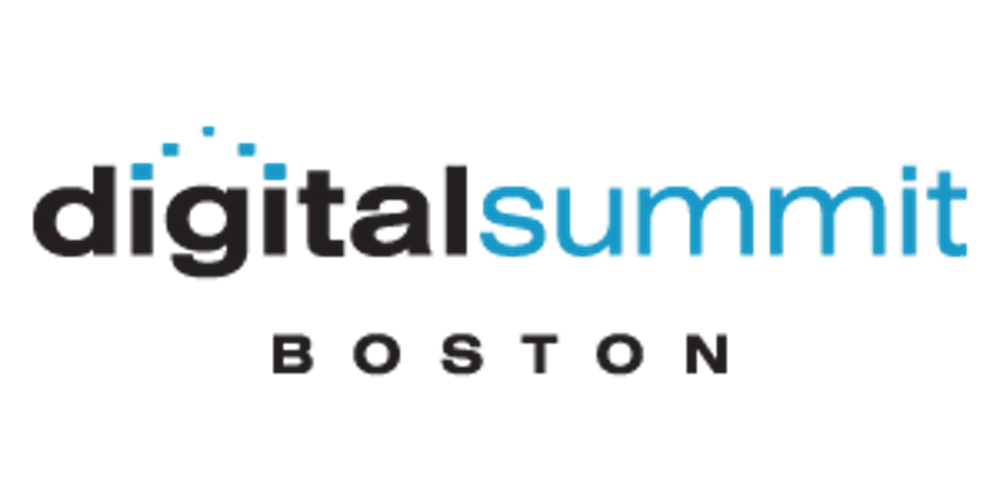 It's the definitive digital marketing event for networking and building connections, and the Cybba team will be in attendance to help you get the most out of it. The focus this year will be on building a solid content and digital marketing strategy to move your prospects successfully through the buyer's journey.